Building Through Him
Good, Beautiful, True
Kingdom Builders invites all women to receive the Father's love through Scripture, Eucharistic Adoration, and Planning Tools so they may embrace the beauty of their design.
I'm new, how does this work?
Events, News & Testimonials
"I recommend Kingdom Builders and your mission as a doctrinally and spiritually sound initiative."
- Bishop Rhoades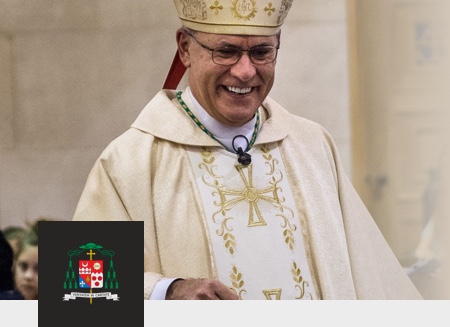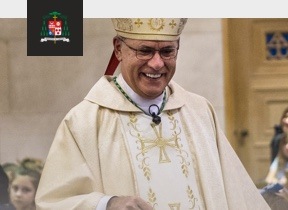 What's Next?
Let's build the kingdom together.