What is a Mosaic? 
Mosaic Small Groups meet once a month for 90 minutes and offer friendship and accountability, but more importantly, they can fill our deepest longings to be truly known and loved. Kingdom Builders has put together an amazing guide to forming small groups with an authentic four-part discovery period. Mosaic: Formation allows women of every comfort level to participate in a small group in order to grow and discover the truth about God, herself, and virtuous friendships. Women of any faith background are welcome.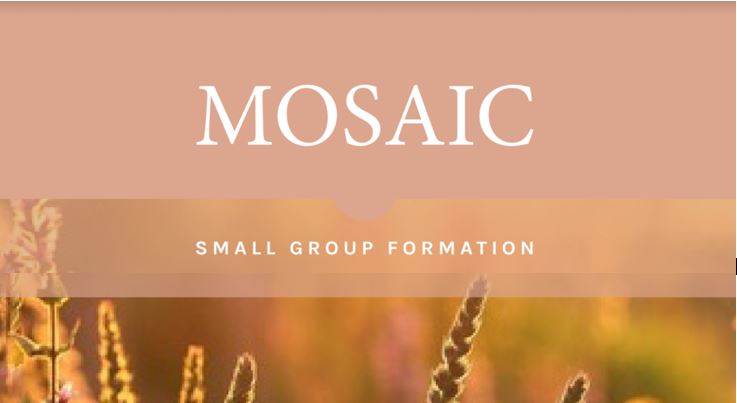 With a group of 5 to 7 women, Mosaic: Formation makes it easy to begin forming intentional friendships rooted in identities as beloved daughters of the King. Simply purchase the Mosaic Small Group material and pick a date.  It's that simple.  No preparation is required.   

Purchase your individual 2-part set of Mosaic Small Group material. Includes Mosaic: Formation and My Father's Garden.
Purchase material for your entire group. Save $65 when purchasing a small group bundle with 7 sets of Mosaic Small Group material. Includes (7) Mosaic: Formation and (7) My Father's Garden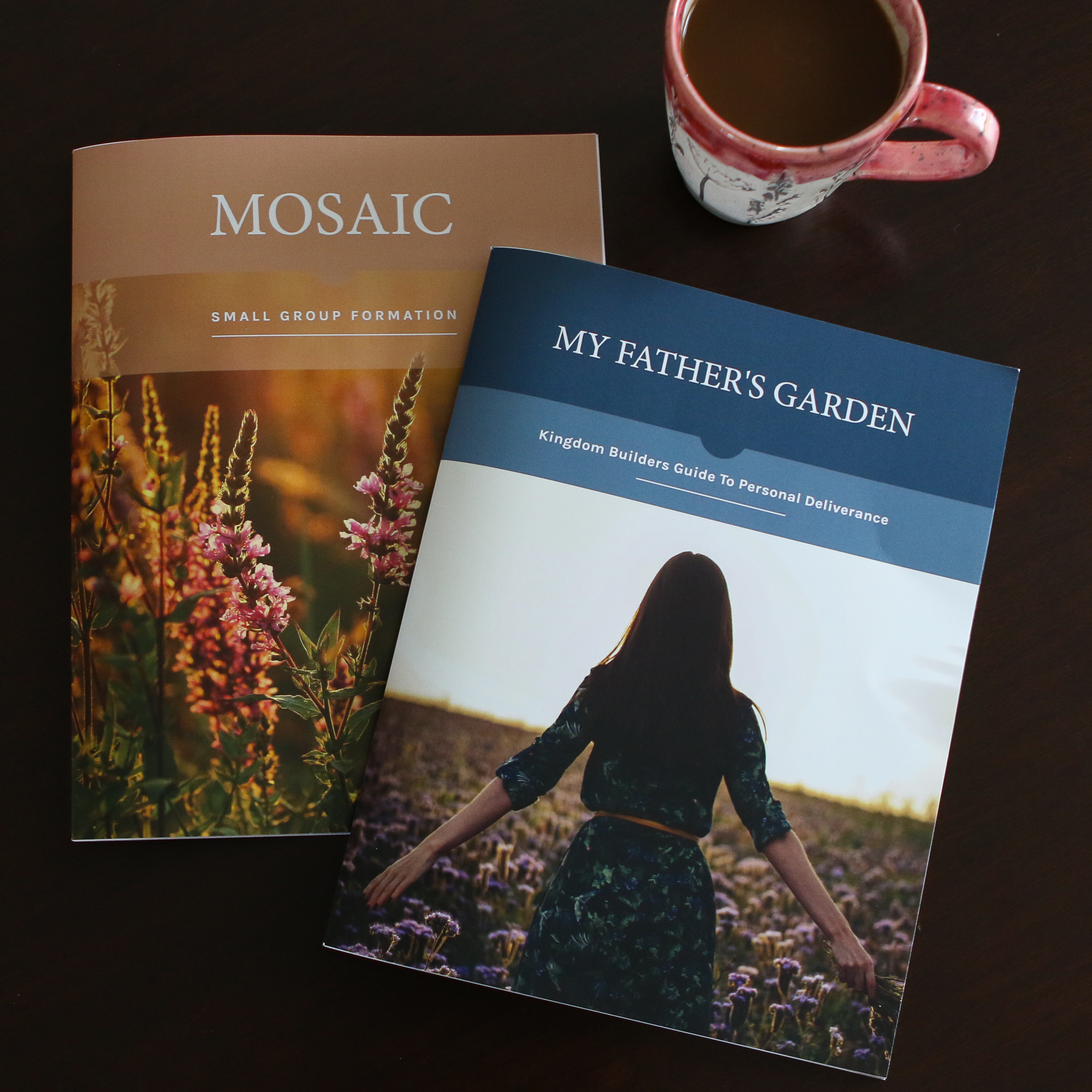 My Father's Garden is designed as part two for Mosaic Small Groups. The Garden is where we learn to cultivate our spiritual life.  In cooperation with the Holy Spirit, you'll find freedom and learn to recognize the lies and spirits of the enemy.  We claim our freedom in the powerful name of Jesus. Although created for groups, My Father's Garden can be read individually as well.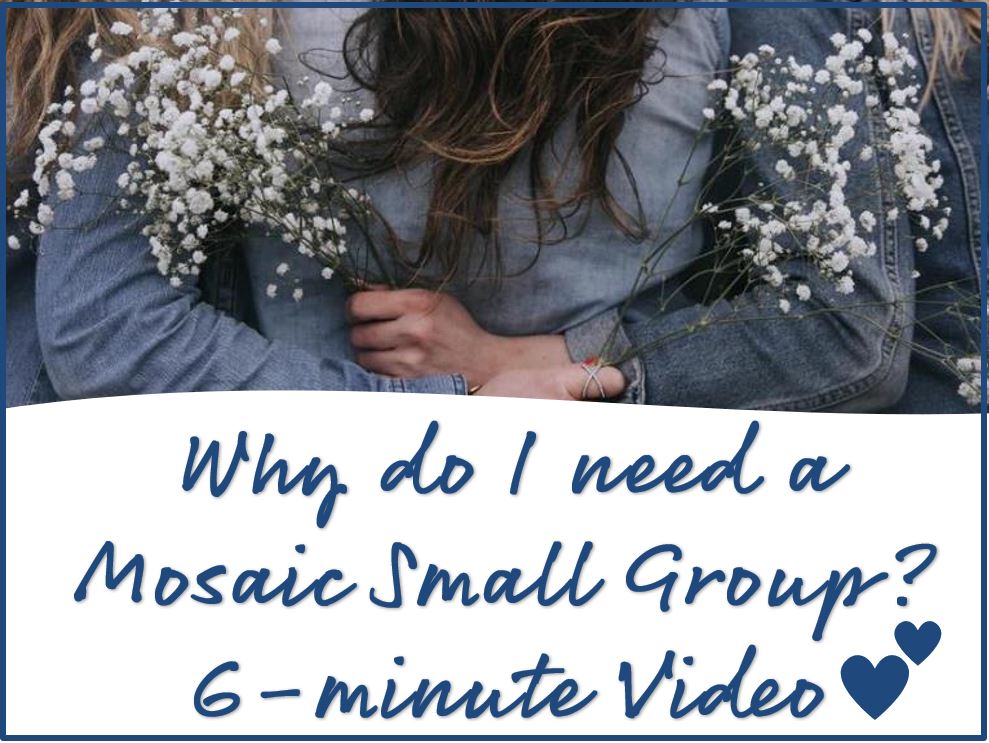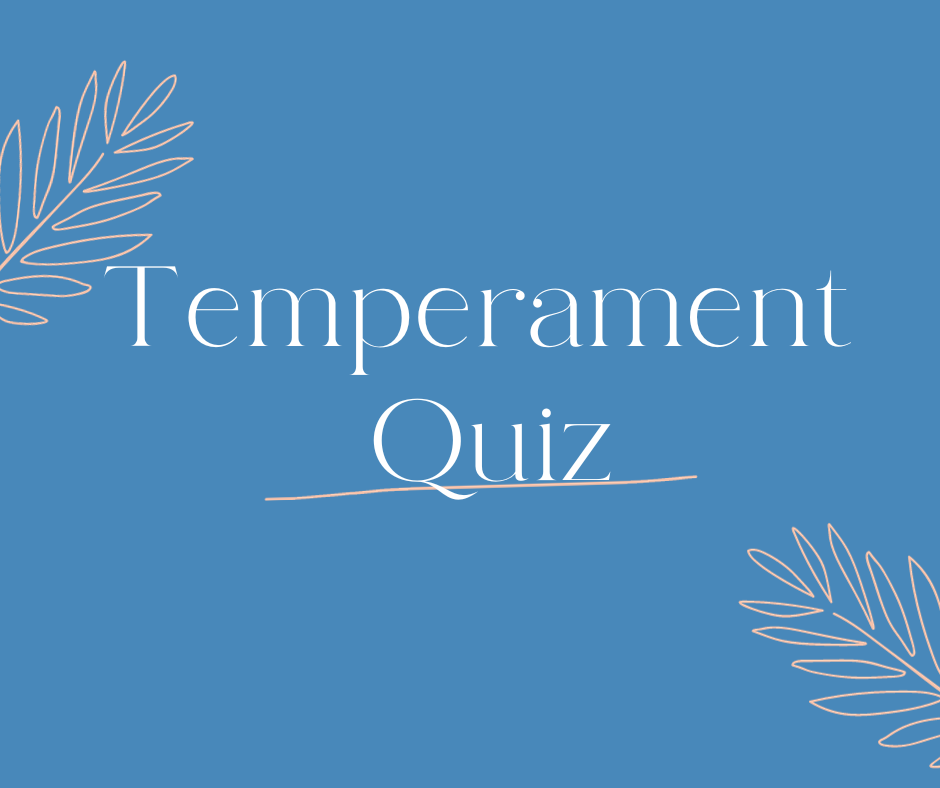 ---
Questions? See our Mosaic FAQ Page and/or Email our Host Parish Support Coordinator @ Jacque.Florea@BuildingThroughHim.com