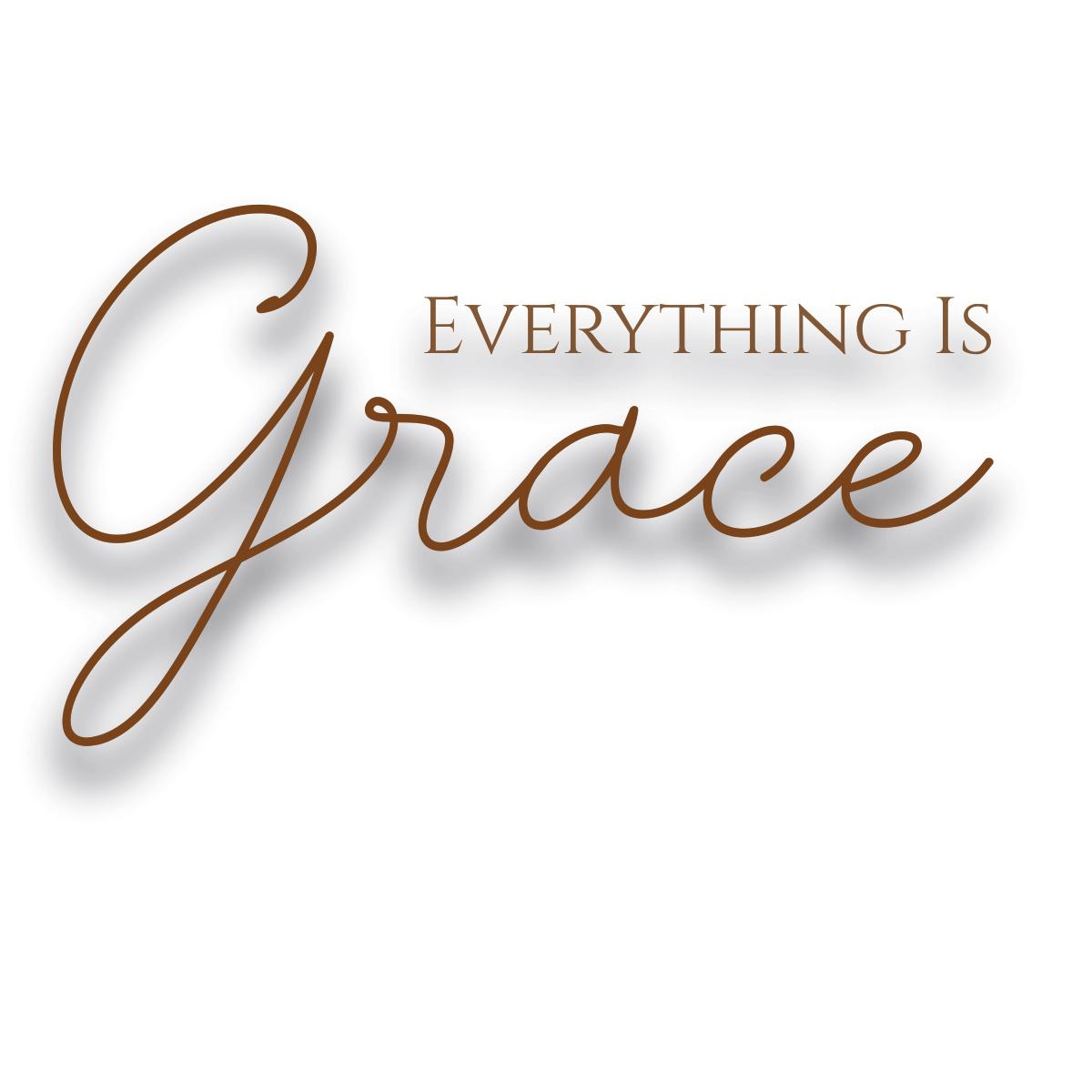 Tickets are now available!

Spend the day with us on Saturday, October 1, 2022 at the Allen County War Memorial Coliseum (4000 Parnell Ave, Fort Wayne, IN 46805). Doors open at 7 AM, program begins at 8 AM and ends at 4 PM. All women are welcome to bask in the Father's love and to find refreshment and restoration in the beautiful moments of encounter throughout the day. The conference will include Mass, Reconciliation, Adoration, four wonderful Catholic speakers, a lovely lunch, and time to reconnect with other women. Reach out to daughters, sisters, mothers, friends, and neighbors today and invite them to plan to join you.
Have you heard about the United States Conference of Catholic Bishops' National Eucharistic Revival? At Kingdom Builders, we adore Our Lord in the Blessed Sacrament at every Gathering. He is our source and strength. Accordingly, it is our great honor and pleasure to share that this year's Conference is a Regional Eucharistic Revival Event!

Speakers for the 2022 Kingdom Builders' Conference include:
Claire Dwyer is an editor for spiritualdirection.com and author of This Present Paradise.  She is currently finishing her advanced degree in Spiritual Theology from the Avila Institute while also being an abiding student of the interior life. She is a wife, mother of 6, and grateful daughter of the Catholic Church.  You can follow her blog at eventhesparrow.com. 

Heather King is an award-winning author, columnist, and blogger. Her books include Shirt of Flame: A Year with St. Thérèse of Lisieux, Holy Desperation: Praying As If Your Life Depends On It, and Harrowed: Life Lessons from the Garden. She speaks nationwide, contributes to Magnificat Magazine monthly, and writes a weekly column on arts and culture for

Angelus News

, the archdiocesan newspaper of L.A. For more, visit heather-king.com. 

Mary Jo Parrish is the Foundress of Kingdom Builders, hostess of the Building Through Him podcast, mother of ten children, and lover of God and the communion of the saints. She is a 2022 OSV Talks speaker with her talk on Wounds of the Wilderness. 

Fr. Jason Smith is priest with the Legionaries of Christ. In recent years, he served as director Regnum Christi in the NY Tri-State region, specializing in retreats, spiritual exercises, spiritual direction, marriage preparation, and marriage ministry. Fr. Jason has also had the pleasure of serving as parochial vicar at the historic Basilica of St. Patrick's Old Cathedral in lower Manhattan. In July, Fr. Jason was reassigned as the superior of the Legionary of Christ community in Michigan. Connect with him on Instagram @frjasonsmith.
We are so thrilled to announce that ticket prices will not increase from 2021! Individual tickets in open seating are $70; reserved tables for eight guests are $600. Tickets on sale August 22, 2022!
We want all women, regardless of financial circumstance, to be able to spend this day resting in the Love of God. If you need assistance to purchase a ticket, funds have been generously donated by friends of the Kingdom Builder's mission. Please contact Melissa at conference@buildingthroughhim.com.

---
Are you interested in becoming a Sponsor of the 2022 Kingdom Builder's Conference? Thank you in advance for your support! Learn more here. 
Thank you to our 2022 Conference Sponsors!
Harvester
Anonymous
Cultivator
Sower
Anonymous
Tiller
Summit Consultants Inc., The Spoltman Family
Anonymous

Friends of Kingdom Builders
Diocese of Fort Wayne-South Bend
---
Would you like to be a Vendor at the 2022 Kingdom Builder's Conference? Reserve your space here.
Make sure to visit our wonderful vendors while you're at the Conference!
Vendors
Fertility & Midwifery Care Center
Right to Life of Northeast Indiana