Have you attended a KB meeting and seeking 'what's next'?
Consider joining or starting a Mosaic Group.
What is a Mosaic? 
Mosaics are small groups who meet once a month for 90 minutes and offer friendship and accountability, but more importantly, they can fill our deepest longings to be truly known and loved. We have put together an amazing Start-Up Series to lead small groups through an authentic four-part discovery period. This tool will allow hostesses of every comfort level to facilitate a small group and create a space for women to grow and discover the truth about God, herself, and virtuous friendships. All women of any faith background are welcome and encouraged to sign up.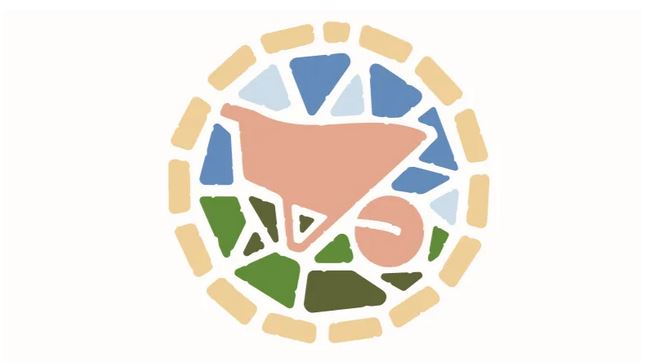 For More Information
Contact our team via email for assistance joining a Mosaic Group: